Book Title:

Foundations in Sociology II

Subtitle: Society Structure Process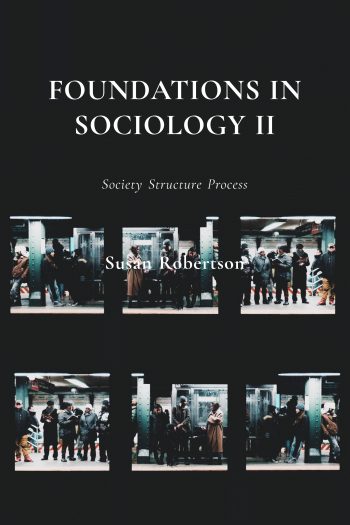 Book Description: One part of a two-part introduction to the discipline of sociology, the study of society. It examines theories and methods for studying changes to the nature and organization of society from pre-modern, to modern and post-modern. Students will be introduced to core sociological concepts used to understand social inequality, social order, social change, and globalization.
License:
Creative Commons Attribution